Getting a great place to stay is key to a good travel experience and if you are looking beyond hotels and hostels, renting an apartment, a house, or a private room can be a great alternative. Staying at an apartment versus a hotel can be great way to save money, have more autonomy, and connect with the local people.
Most of these apartment booking websites also allow you to list your own property so that you can earn money while you travel or rent out a spare room or second home. Airbnb may be the best known vacation rental website, but there are a lot of Airbnb alternatives out there, and many have been on the scene for a lot longer.
We'll provide information on over 20 apartment booking sites like Airbnb and share tips on how to use them so that you will always be able to find the perfect place for your next vacation.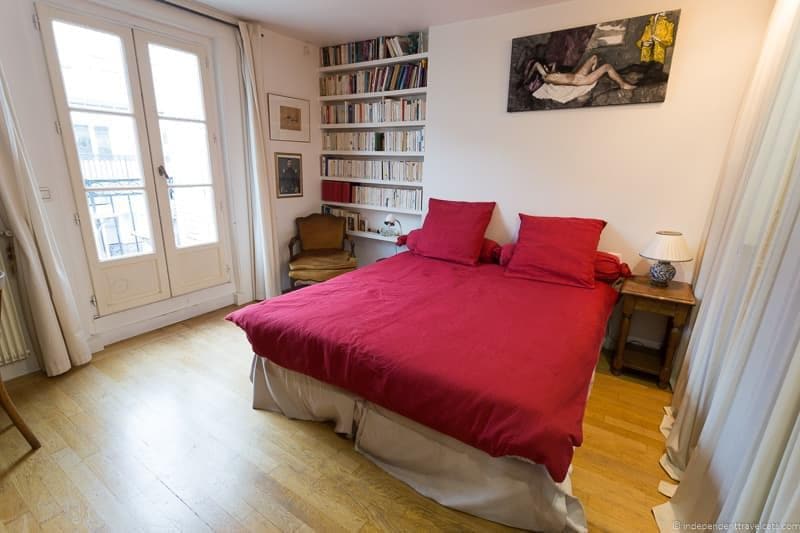 Apartment Booking Sites Like Airbnb
Apartments give you the flexibility to cook your own meals, have complete flexibility about coming and going, and allow you to do laundry while traveling.
Today it is easy to book an apartment or vacation rental online from anywhere in the world, and apartments can offer a lot of benefits compared to hotel stays for certain travelers. So whether you are tired of Airbnb, looking for some additional sites to compare prices, want a professionally managed property, or want to book apartments in a region where Airbnb has few properties, this list of websites like Airbnb should help you find some great new apartment booking websites.
This list includes both peer-to-peer properties (such as on Airbnb) and professionally managed vacation rentals. Almost all of these booking websites also allow those who have extra rooms, empty apartments, or second homes to list their properties online as well, so we've provided details for property owners as well.
Here we go, this list is in no particular order:
1. Vrbo
Vrbo, which stands for Vacation Rentals By Owner, was one of the first websites to connect apartment owners with travelers, and has been around since 1995! It was also the first apartment company I (Jess) ever used to book an apartment in France for a week.
In 2006, Vrbo was acquired by HomeAway, but still operates under its own brand. They are all under the larger Expedia Group. For some reason in 2019, they recently rebranded to Vrbo (ver-boy) from VRBO.
Many of the properties listed on Vrbo can't be found on other listing sites like Airbnb, and with over 1 million listings to choose from is definitely one you should check out when traveling. Properties are worldwide with a heavy concentration in Europe.
For Property Owners: There are two models for property owners – you can list for free and then pay a fee per booking, or you can pay an annual subscription with no booking fees. Read more and sign up for Vrbo here.
2. FlipKey
Part of the TripAdvisor family, FlipKey has over 300,000 properties to choose from. Owners are verified by FlipKey, and they can list whole homes, apartments, villas, or private rooms. One thing we particularly like about FlipKey is their search engine, which lets you filter by all kinds of requirements from things like pet friendliness to whether or not the property has a mountain view! Properties worldwide but heavy concentration in North America, and particularly the United States.
For Property Owners: When you register your property on FlipKey, your property is searchable across the whole TripAdvisor platform, opening you up to a huge number of potential clients around the world. Registration is free, then you pay a fee per booking. Sign up for FlipKey here.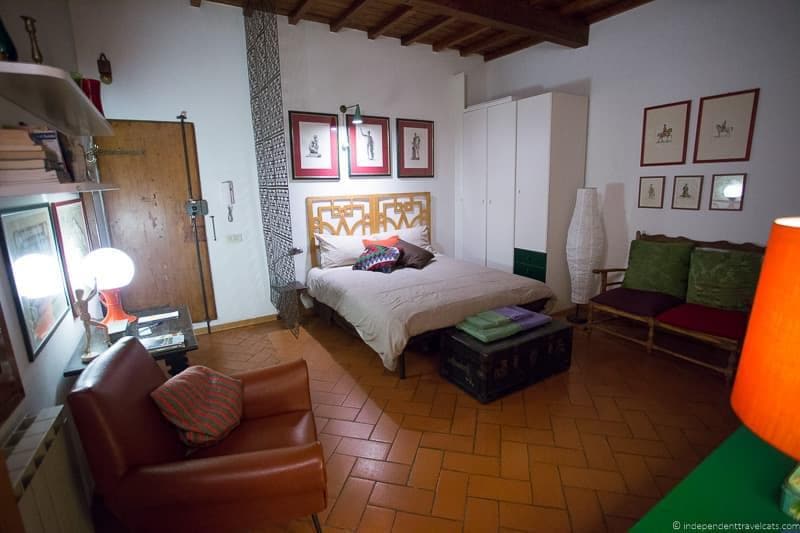 3. HomeAway
Another major vacation rental website is HomeAway, and it is one of the main competitors to Airbnb. The company is now owned by Expedia (as are Vrbo and VacationRentals.com).
It was announced in 2019, that HomeAway may be subsumed under the Vrbo brand in the near future, but it is currently (at least check) still operating under a separate brand.
It has over one million properties listed around the world, making it one of the largest sites of its type in the world. The website includes properties in 190 countries with largest number of properties in Europe and North America.
For Property Owners: There are two models for property owners: you can list your property for free and then pay a fee per booking, or you can pay an annual subscription with no booking fees. Read more and sign up for HomeAway here.
4. Homestay
Homestay differentiates itself by offering hosted experiences for those who want to actually meet the property owners and talk to the local host or family. All their stays also include breakfast. Homestay has properties in 150 countries; however, they have fewer properties than many of the other websites on this list, which means that it can be more difficult to find a property and get a booking accepted.
Properties are more concentrated in Europe (particularly the UK) and major cities worldwide (Los Angeles, London, Sydney, Paris). We have stayed in multiple Homestay properties around the world and have enjoyed the interaction with hosts and loved the fact that we could take advantage of their local knowledge and even share their pets for a few days!
We can offer you a 5% discount on all Homestay bookings if you use this link to book, as well as up to USD $30 off your first booking when you sign up using this link (discount varies depending on the currency).
For Property Owners: Registering a property on Homestay is free. You can sign up to list your property here.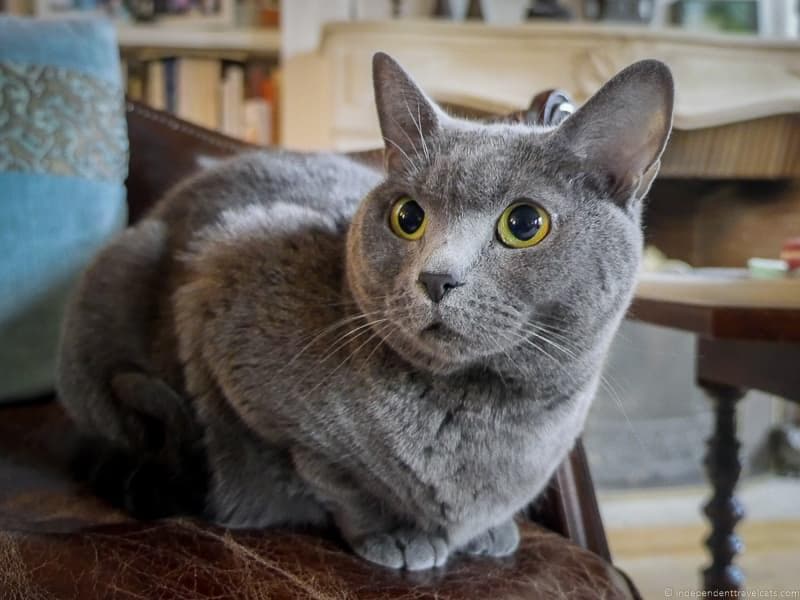 5. VillasDirect
With over 600,000 properties listed (2 million expected by next year), VillasDirect (formerly RentalsCombined) is one of the largest independent operators (most have been bought by other companies) for apartment rentals online. And all that choice means this is definitely a site to check out. Their focus is on professionally managed properties, so it is well-used by business travelers as well as leisure travelers.
Another bonus is that there is no booking fee for travelers! Properties are worldwide, but the largest number of properties are located in North America and Europe.
For Property Owners: Independent property owners are matched up with a property management company, and fees are paid by the property owner on bookings. You can find out more and sign up here.
6. Booking.com
We're guessing you've used Booking.com at some point to book a hotel stay. And with many excellent deals and often no-fee last minute cancellation policies, we love it too. What you might not have realized is that in addition to hotels, you can also book vacation rentals properties on the site, including apartments and villas, all around the world. And with over 300,000 properties on their books thus far, there's no shortage of choice.
They have a large number of apartment properties in Europe (particularly the UK and France), Australia, North America, Asia, South Africa, and northern Africa.
For Property Owners: It's free to list on Booking.com, and then fees are applied to every successful booking made through their service. Sign up to list your property here.